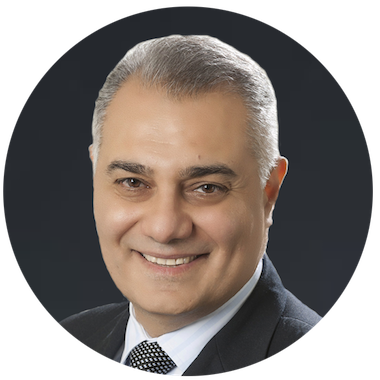 Transforming Claims, Billing, and Payment
Monday, October 28, 2019


8:30–9:10 a.m.
The traditional methods for revenue cycle management are undergoing a payment and reconciliation digital overhaul. Once staunchly on different sides of the aisle, payers and providers are now coming together to bring claims and payments operations on par with clinical care innovations. Don't miss Cotiviti chairman, president, and CEO Dr. Emad Rizk as he joins other leading industry executives for this vibrant discussion.
Panelists include:
Emad Rizk, M.D.
Chairman, President, and CEO, Cotiviti
David Braza
Executive Vice President of Healthcare Informatics and Chief Actuary, Premera Blue Cross
Shantha Diaz
Chief Operating Officer, Avalon Healthcare Solutions
Eugene Sayan
Founder, CEO, and President, Softheon