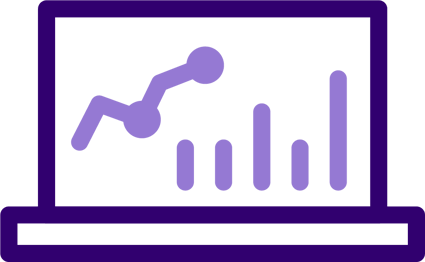 Advanced technology
Our dynamic, integrated SaaS solutions deliver speed and precision across payment integrity, risk adjustment, quality improvement, network performance management, and member engagement programs while minimizing internal resource burden.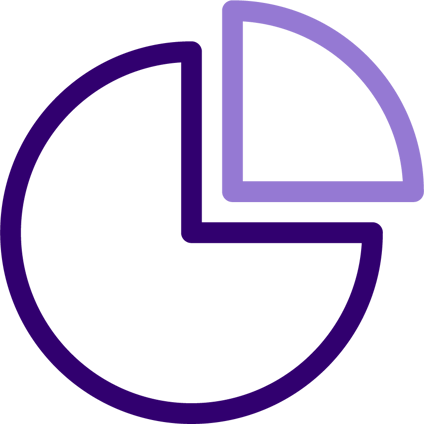 Data analytics
Our unique data and analytics ecosystem enables our clients to maximize the insights derived from both their financial and clinical data to drive better care at lower cost.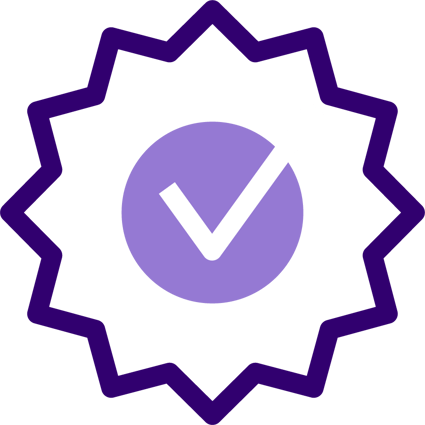 Specialized expertise
Our specialized and talented teams work in tandem to help ensure operational efficiency across our enterprise and that our services are delivered with high accuracy, exceeding industry standards.